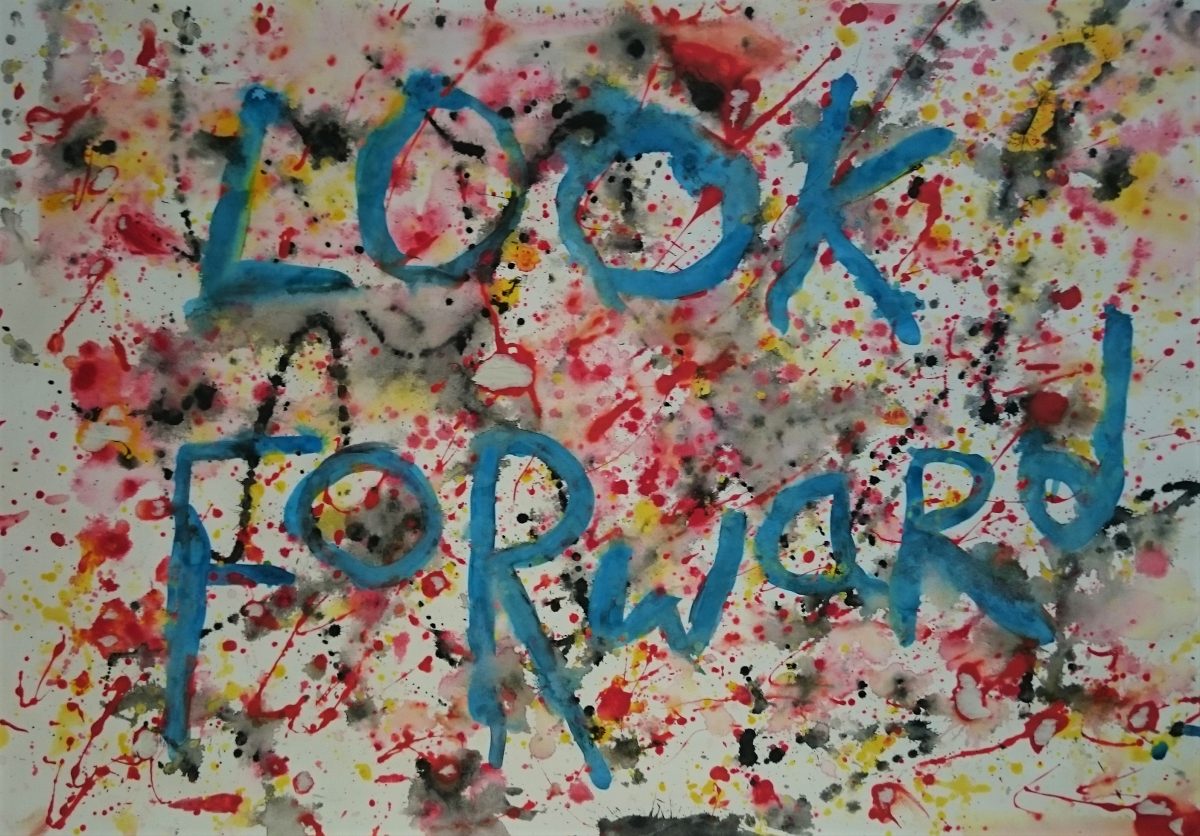 Hello and thank you for visiting my website!
I am a writer, scholar, artist and socialist activist, living in Peckham, south London, UK.
I do creative, political and arts writing, painting and drawing, ceramic sculptures, video and I've been an activist for 40 years, taking part in workplace struggles, LGBTQ campaigns and anti-racism.
If you click on the menu you will find galleries displaying my work and links to projects and campaign issues that are important to me.
My blog is focussed on my current PhD research topic:
'Everything Became Queer and Unsafe':
Fiction, Life-Writing and Family in 1960s and 1970s Britain